A few weeks ago I spent the day with two Waco realtors,
Cate Marmonti
and
Allison Sulak
with
Bridge Realty
scouting out picture-perfect photography locations. I thought it would be just as fun to share with you some of our favorite photography locations in Waco.
1. The Waco Suspension Bridge
The Waco Suspension Bridge is a historically iconic bridge, that crosses the Brazos River. It has become Waco's unofficial logo for many years. It is a single-span suspension bridge with a main span of 475 feet. Opened in 1870, it contains nearly 3 million bricks. It is located north of Downtown Waco, connecting Indian Spring Park with
Doris D. Miller
Park (on the northeast side of the river). Indian Spring Park marks the location of the origin of the town of Waco, where the Huaco Indians had settled on the bank of the river, at the location of an icy cold spring. Every year on
Independence Day
, the bridge serves as a place where thousands of locals gather to watch fireworks.
I personally have many fond memories growing up watching fireworks on the Suspension Bridge. It is the hoping place for portraits during all seasons.
Among the many photography locations in Waco Cameron Park is a photographer's heaven. Over 400 acres of scenic oasis with towering trees, two rivers, breathtaking cliffs, and a National Recreation Trail system. Since the William Cameron Family donated the parkland more than 100 years ago, the park has been constantly abuzz with parties, festivals, and sports. So many memories have been created by
Tiny Hearts Imagery
the last nine years in Cameron Park!
3. Downtown Waco
From the middle of the streets with the historic Alico building to strolling down the sidewalks. It's one of the most common places in Waco to have your pictures taken.
4. McLennan County Courthouse
Located at 501 Washington Ave Suite 300, Waco, TX 76701. The old historical courthouse's structure and lawn make a beautiful backdrop. Built in 1901, the McLennan County Courthouse holds pride of place within Waco as not only a functioning center of justice but also the city's most impressive civic building.
5. Gorilla
Located at 3500 Austin Ave, Waco, Texas 76710. Just about every month the iconic gorilla that sits in a local homeowner's front yard is painted to make the holidays or season. A week after this photo was taken they had painted a tuxedo on the Gorilla for Valentine's Day. Whether you're a tourist or a local, you must go check him out!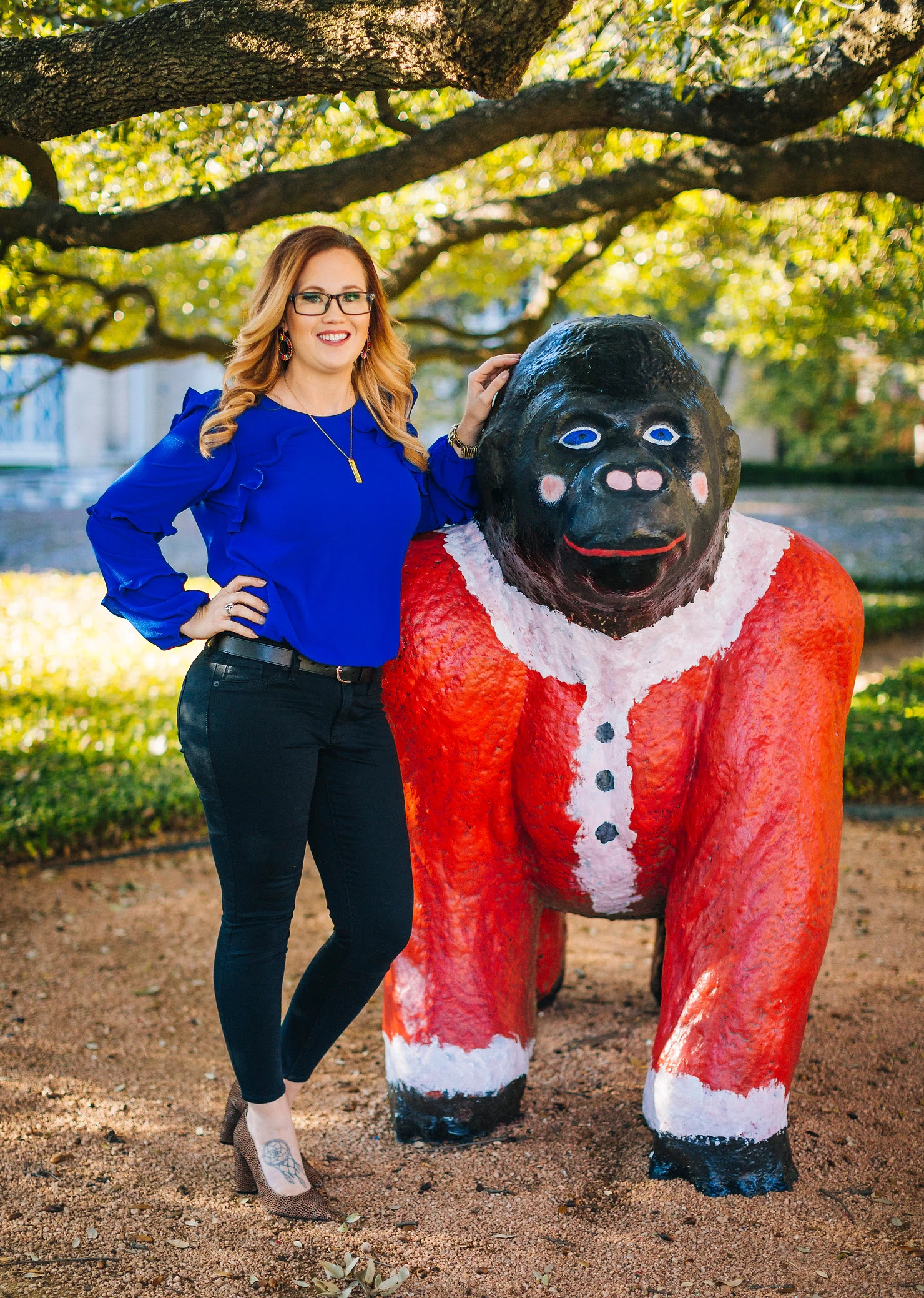 6. Waco Mural Walls
There are way too many to list but we've got some of the best artistic mural walls downtown. Covered in faded paint or used brick, it is sure to make a fun photo backdrop.
7. Green Door
This gorgeous antique washed green door is used just about daily for photoshoots. It's located at 714 Austin Ave.
This theater is a Waco Landmark and you will find that several people love having their picture taken in front of the Theater. It's also a great place to entertain the entire family. Make sure to add this place to your list of photography locations if you're planning a visit to Waco.
The Arboretum is located at 9001 Bosque Boulevard, Woodway, TX 76712. It features two event venues with a scenic garden view. It's home to many events year-round for the Waco area.
10. Heritage Square
Located between Austin Avenue and Third Street in downtown Waco. This is the location of the annual Christmas Tree Lighting and Waco Wonderland.
11. Waco Wetlands
The Lake Waco Wetlands was created to mitigate the habitat loss when Lake Waco was raised by those seven feet. With the addition of the Research and Education Center, it has grown to become an important living laboratory for research, education, and recreation. This place is picture perfect!
Located right outside of Waco, 1752 Eichelberger Crossing Road., China Spring, TX 76633.
12. Miss Nelly's Pretty Place
Miss Nellie's includes a fountain plaza, a walking path, and serves as an outdoor classroom. During the springtime, it's full of bluebonnets, Indian paintbrushes, and black-eyed Susans, this area is perfect for springtime family photos.
So many gorgeous buildings on each campus make for great photo backdrops.
15. Waco East Park
This is one of my favorite photography locations for
family portraits
during the fall. The tall trees and the fallen leaves are absolutely stunning!!
This is one of my kid's favorite places to visit during the spring. Lots of outdoor games for the family… If you're a foody the food trucks and bakery is to die for! If you're looking for a modern farmhouse feel this is the place for a photoshoot!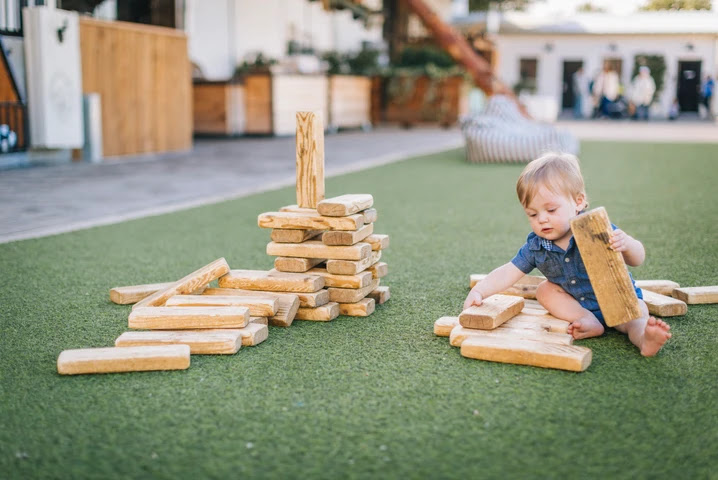 What are your favorite Photography Locations in Waco?
What are your favorite photography locations in Waco you'd like to share not listed on the blog? We'd love for you to share it with us by emailing
hello@tinyheartsimagery.com
!
All portraits in this blog are copyrighted by Tiny Hearts Imagery, LLC 2021
More:
https://secureservercdn.net/104.238.71.109/m2o.0ac.myftpupload.com/wp-content/uploads/2021/01/unnamed.jpg?time=1627516600
1035
1480
THISupport
https://secureservercdn.net/104.238.71.109/m2o.0ac.myftpupload.com/wp-content/uploads/2020/02/Tiny-Hearts-Imagery-Logo-Final_Primary-Color.png
THISupport
2021-01-08 21:28:55
2021-03-18 21:17:05
The Best Photography Locations in Waco, TX